"A change in behaviour begins,
with a change in the heart".
Hi, I'm Annette James.  I am a Registered Nutritional Therapist (mBANT and rCNHC) in addition to being an accredited Energy4Life Wellness Coach and Yoga Teacher/Therapist. I love food, daily movement in the form of sport/exercise/dance, yoga and relaxation in all its guises.  I'm loving my late mid-life years and the freedoms these bring!  My desire is to help other mid-lifers and stressed adults to discover their sense of ease through the nourishment of body, mind and spirit.  We can be Amazing From Within, it never fails to amaze me how much so!
Today's world can be extremely stressful, knocking us sideways at a moment's notice.  As we move through the middle years in our lives, it's critical that we take/make time for ourselves so we can return to a balanced state for optimal health.  By optimising our nutrition and health status, we minimise the risk of developing a chronic condition (or if we have a chronic condition, be able to manage it successfully).  Optimal wellness is about taking the steps to improve diet, movement (exercise), rest and relaxation; resetting your Wellness Compass using nutritional and yoga therapies personalised to you and your needs.
As a Nutritional Therapist, I use a functional (lifestyle) medicine approach to nutrition and health.  When we work together, we examine non-critically your current diet and lifestyle and your health history to understand how you arrived at my clinic.   With that information, I research the evidence-base to identify recommendations for dietary and lifestyle adjustments that will support you going forwards.  We discuss these and we agree what will work for you and what you can commit to (your health actions must be what you can achieve realistically and consistently).  I help you to own your health action plan and we'll celebrate every success along the way, there will be many, large and small.  You will learn new skills and acquire new knowledge, which you will incorporate into your daily life so you are Amazing From Within again!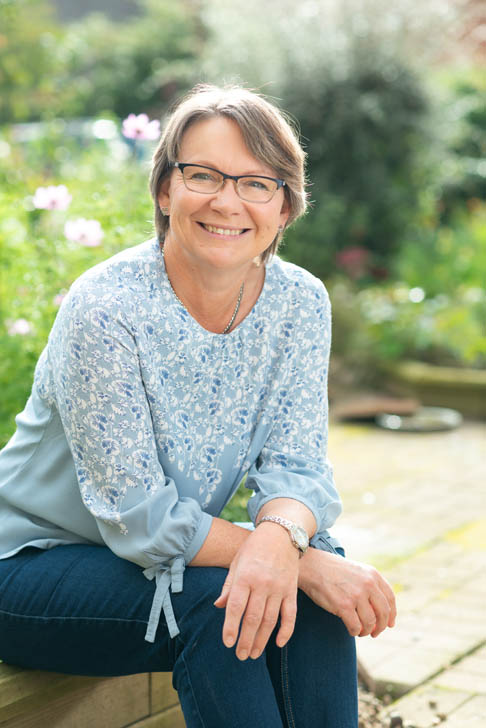 Make today the day you make that change to your diet or your lifestyle.  Get in to touch about the positive steps we can help you make. 
Find out more about my online Yoga Sessions and to book a class.
Please visit my page about Nutritional Therapy page to find out how I can help you.