Happy Guts Workshops is a collaboration between myself and my Registered Nutritional Therapist colleagues, Caroline Hind and Sabine Horner (bios below), offering group Day Retreats, online or face-to-face consultations.  We believe that simple food and lifestyle choices can have big effects on our bodies and minds and that, with the right support, we can all lead much healthier, happier lives.  By sharing our knowledge and expertise in our Happy Guts Day Retreats, we offer the tools to ensure participants are on the right path to better health and resilience.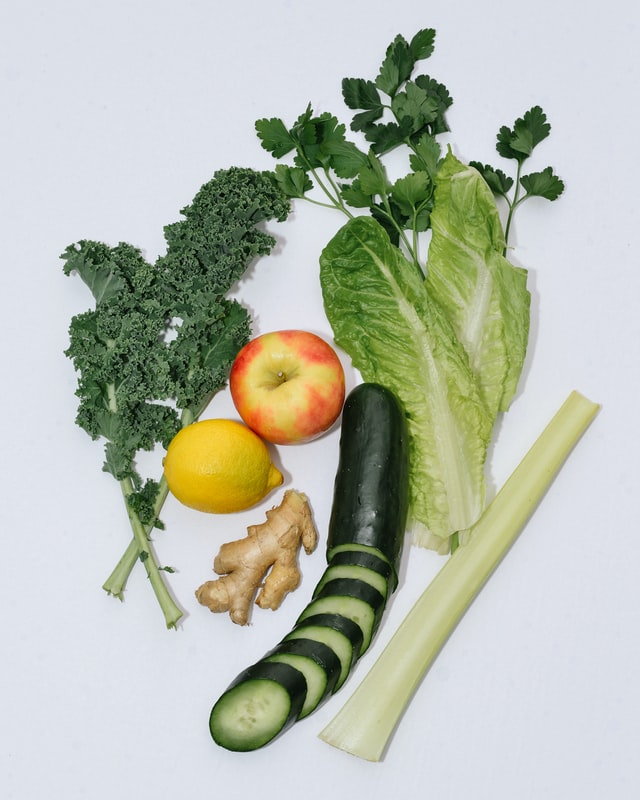 Many health conditions are on the rise today.  We believe that our stressful lifestyles and lack of attention to how our bodies are functioning is one of the major root causes.  Our Happy Guts Day Retreats are designed to help participants stop and take stock, to learn more about how food and everyday lifestyle practices can affect physical and mental health.  After this day, you will know exactly where you can start to take steps towards a brighter future for yourself (and your family).  Join us on our next Happy Guts Day Retreat.
Happy Guts Day Retreats are fun, informative and informal.  The day consists of several short sessions with regular breaks, combining presentations and discussions with practical fun exercises.  Our aim is that every participant goes home with a renewed vigour and a workable plan for optimising their nutrition and lifestyle.  Join us for this day of personal investment into your own wellbeing.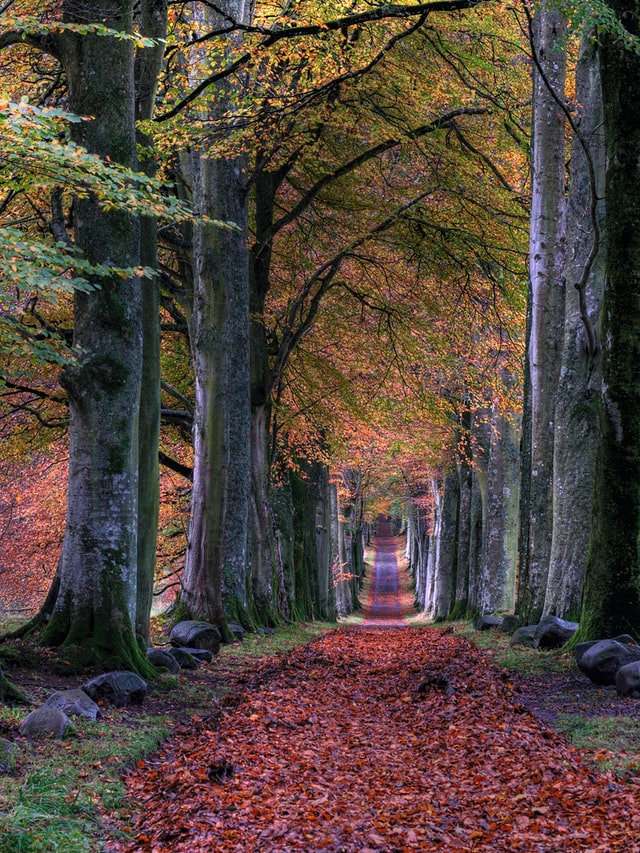 Currently, due to COVID-19, our workshops are online via Zoom.  We will be returning to face-to-face group sessions as soon as possible.
Hi, I'm Caroline.  I'm a Registered Nutritional Therapy Practitioner (mBANT, rCNHC) and a Certified Primal Health Coach. I specialise in supporting people with weight management, ageing, metabolic issues (including blood glucose and cholesterol management), energy, cognitive decline, and neurodegenerative disease.  I'm a low carb-practitioner running the low-carb programme for diabetes in GP practices and volunteering with the Public Health Collaboration.  I support Keto, Ancestral, Paleo/ Primal and IF lifestyles. I have a particular interest in rediscovering the simple things in life that are calming and nourishing for the body and mind.
Hi! I am a Registered Nuritionist with additional qualifications in Ayurvedic Digestion & Nutrition and Kundalini Yoga. Since I lost my husband to Leukaemia 3 years ago, my main focus is to support other bereaved partners regain their health, impacted by the massive stress response triggered by grief. Going through bereavement, I have learned that stress and food have a significant impact on our body and mind. Avoiding blood sugar roller coasters on top of the emotional ups and downs of grief is absolute key. As is good stress management to prevent poor digestion and subsequent health issues. And what goes for bereaved people also applies to others going through highly stressful times. Managing our stress levels well through the power of breath and meditation and eating a well balanced, varied diet has never been important than now.
If you have any questions please get in touch!
Please visit our FaceBook page to keep up to date with our latest news, offers and updates.